31st March 2018
Today Phil & Gaby were married at The Haven, Sandbanks, Dorset. A very special day and weekend to witness their marriage, so proud to have Gaby in our lives and to call her part of our family.
Phil is a very lucky man.
Wedding went very smoothly and was most enjoyable, weather even held off to enable pictures on the beach!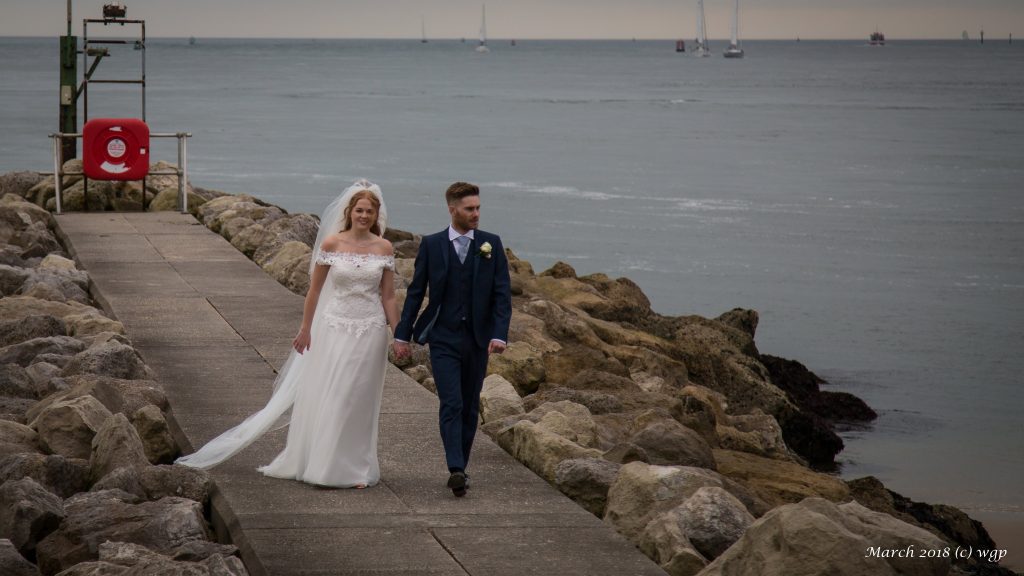 Pictures taken by myself are here….
Professional photographer images are here…
Link to wedding video is below;